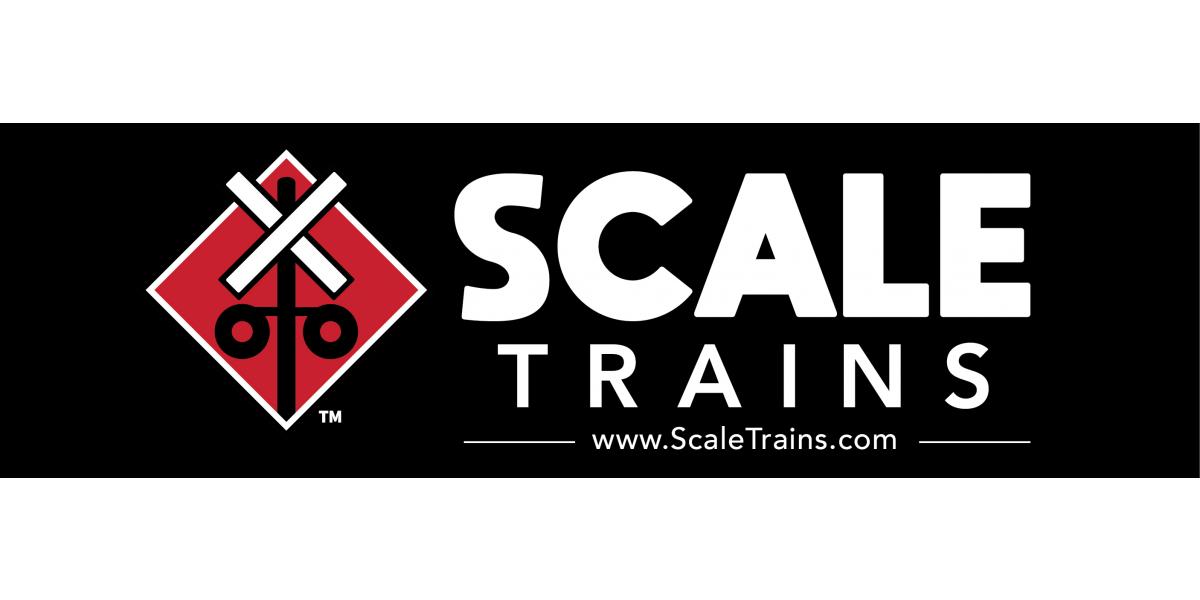 22-07-07 Announcement: Tier 4 Favorites Return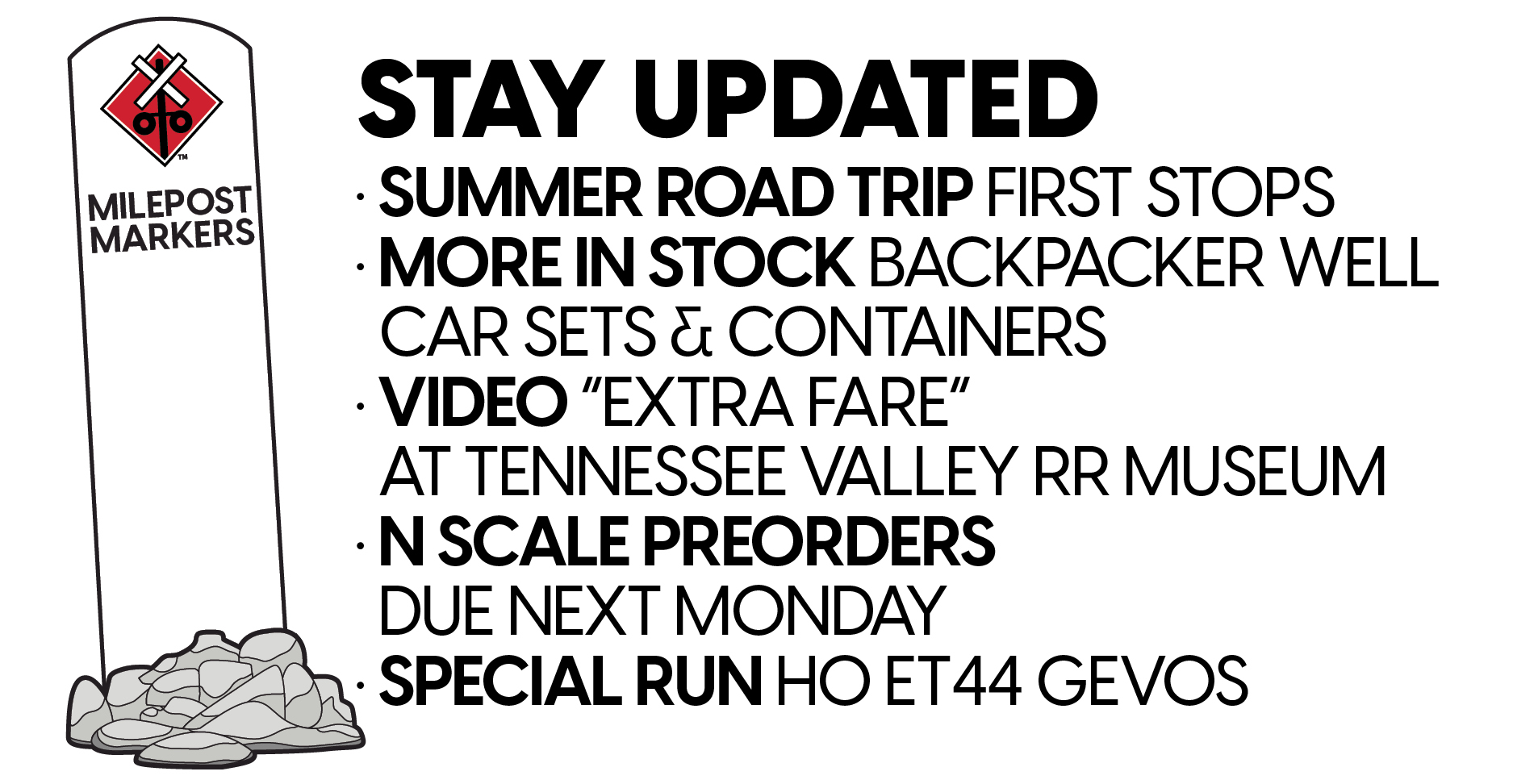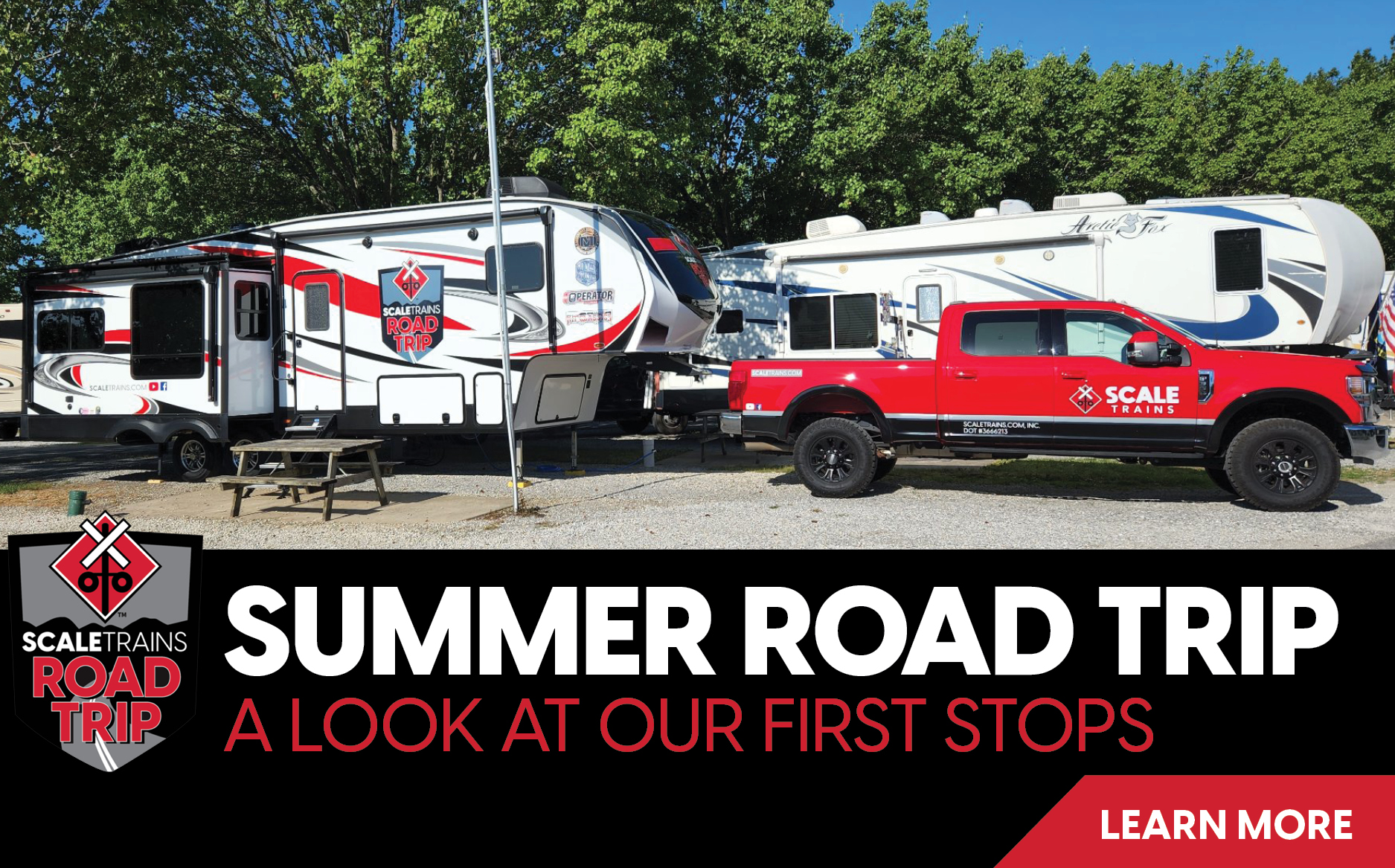 Hello there!
The ScaleTrains™ Summer Road Trip™ resumed this week with our first stops being in the Dakotas.
RECAP: SOUTH DAKOTA
On Wednesday, July 6th, we were in Sioux Falls, South Dakota visiting with the Sioux Valley Model Engineers Society. This club is home to the state's largest permanent indoor HO Scale layout and traces its history back to 1948. Presently, the society occupies a building within the fairgrounds and hosts monthly open house events where everyone can view their model railroad and learn about the hobby. The layout features several of South Dakota's popular landmarks including Mount Rushmore with a working fireworks display complete with sound; Crazy Horse; Falls Park in Sioux Falls; and much more. If your travels take you through South Dakota, this is a must-see.
NEXT STOPS: NORTH DAKOTA
Tomorrow evening, Friday, July 8th, at 7:00pm local time, we'll be visiting the Spud Valley Model Railroad Club in West Fargo, North Dakota at the Sioux Empire Fairgrounds (Address: 1351 Main Ave W West Fargo, North Dakota). The club has been in existence for over 50 years and operates an HO Scale layout with over 400 feet of track within the restored Northern Pacific Railroad depot building at Bonanzaville (no admission charge). They also operate a portable N Scale layout at local train shows and exhibitions. If you're in the area, we hope you'll join us.
On Sunday, July 10th, we'll be visiting the Dakota Central & Western Model Railroad Museum for a Meet & Greet. The event will take place at the Lewis Hotel at Buckstop Junction (Address: 3805 E Bismarck Expy Bismarck, North Dakota 58501). Doors open at 1:40pm and the presentation begins at 2:00pm. Everyone is welcome to join the fun. Like most stops, this will be our only visit to the area during the Road Trip.
The Dakota Central & Western Model Railroad Museum is a group of dedicated model railroaders with a large HO Scale operating display that is located in the basement of the Lewis Hotel in the center of Buckstop Junction, a historic townsite on the east edge of Bismarck. The display is located in an approximately 3,000 square foot space, and has over 1,000 feet of operating track. The group meets every Thursday evening at 7 PM, and is open to members and guests.
MONTANA AND BEYOND
Following our stops in the Dakotas this week, we will be visiting nine (9) more model railroad clubs throughout the month of July. Our travels will take us through Montana's "Big Sky Country" and beyond as we make our way to the Pacific Northwest. We hope to see you at one of these stops!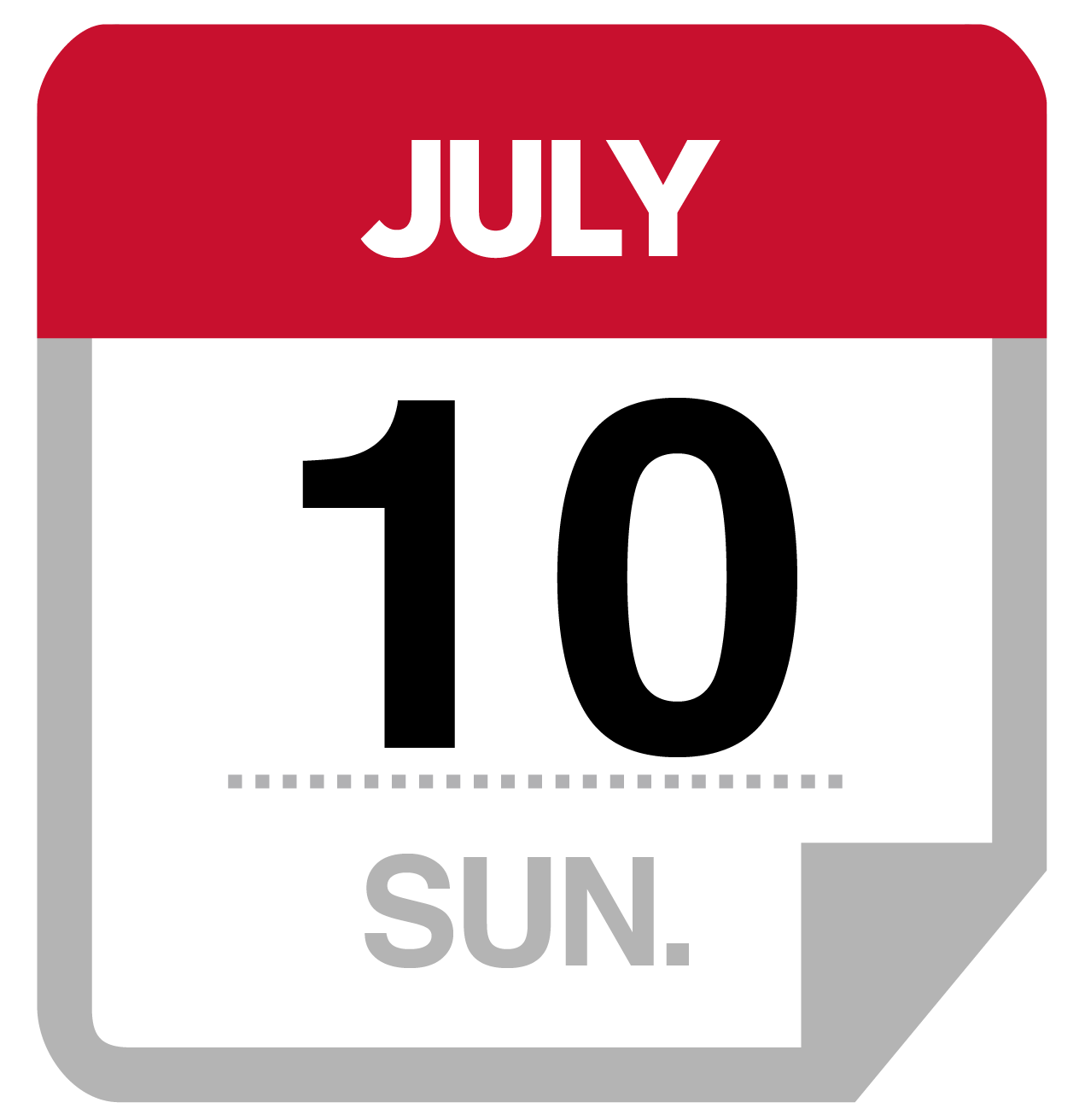 SUNDAY, JULY 10, 2022 at 2pm
Dakota Central & Western Model Railroad Club
Meet & Greet - Everyone Welcome
Buckstop Junction, Lewis Hotel
3805 E Bismarck Expy Bismarck, North Dakota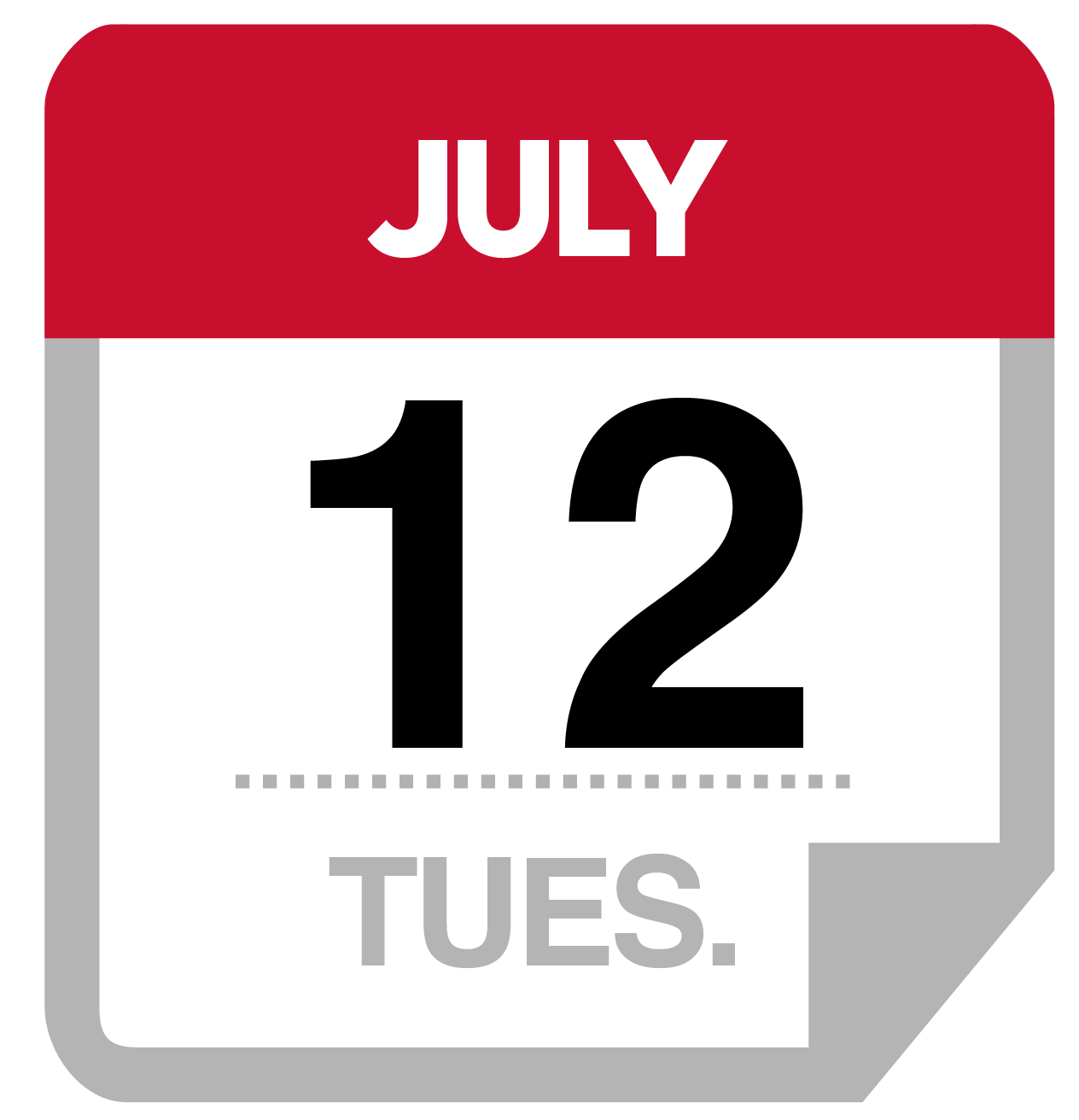 TUESDAY, JULY 12, 2022 at 7pm
Rimrock Model Railroaders
Meet & Greet - Everyone Welcome
IMPORTANT: Not handicap accessible
547 Garden Avenue Billings, Montana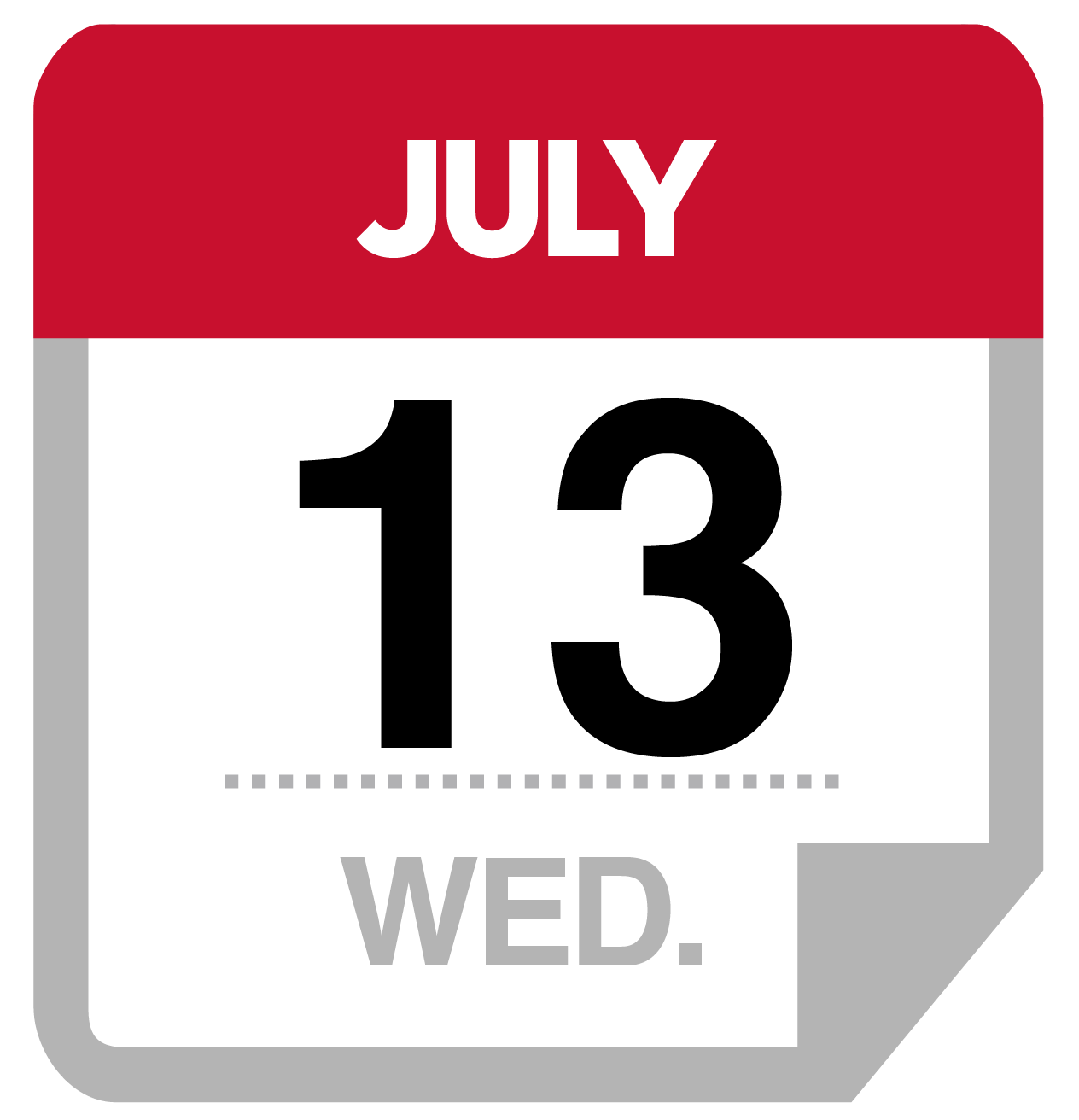 WEDNESDAY, JULY 13, 2022 at 7pm
Livingston Model Railroad Club
Meet & Greet - Everyone Welcome
Basement of the Northern Pacific baggage building
163 Pine Creek Road Livingston, Montana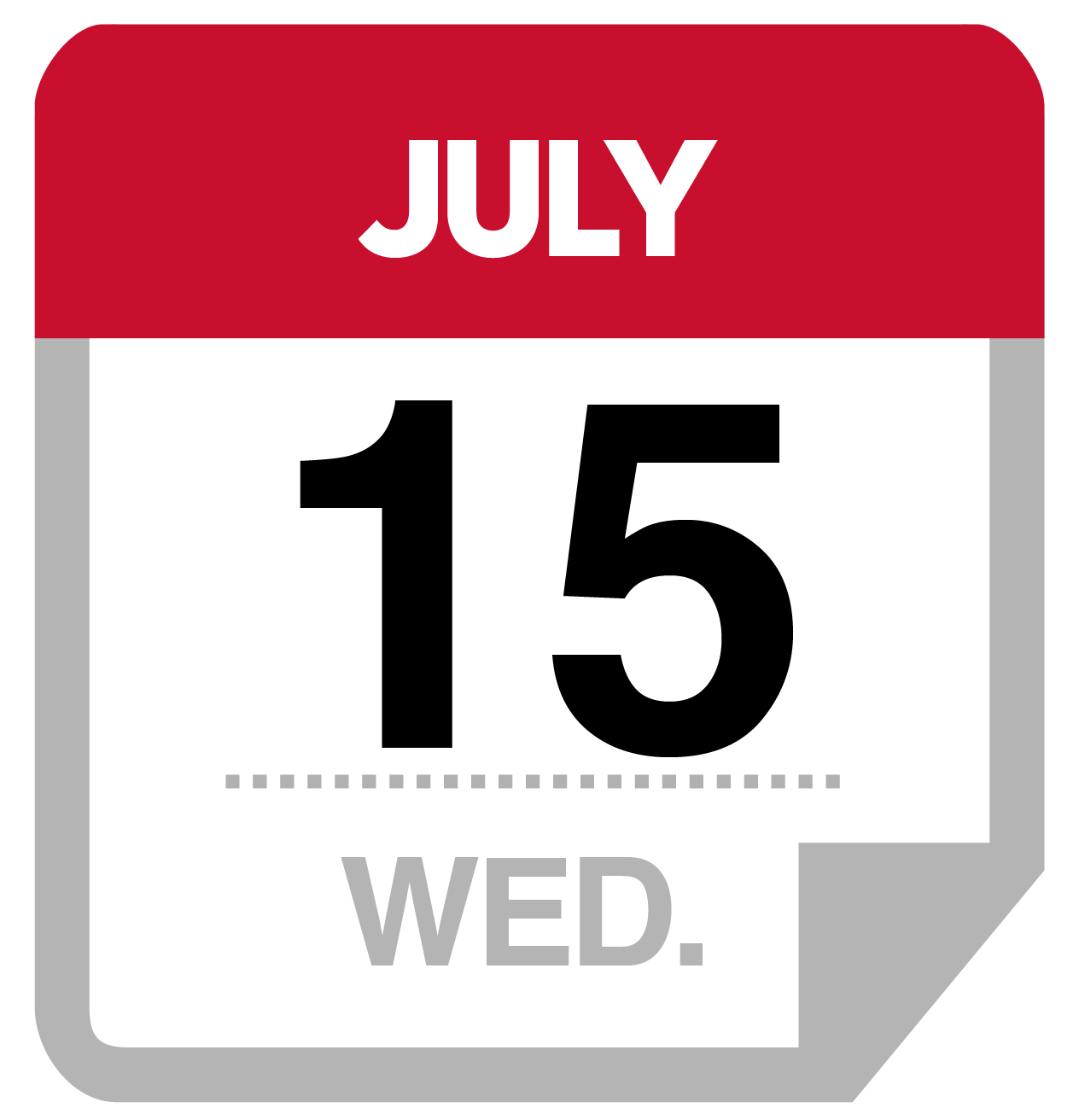 FRIDAY, JULY 15, 2022 at 7pm
Pocatello Model Railroad Club
Meet & Greet - Everyone Welcome
B-59 S Harrison Ave Pocatello, Idaho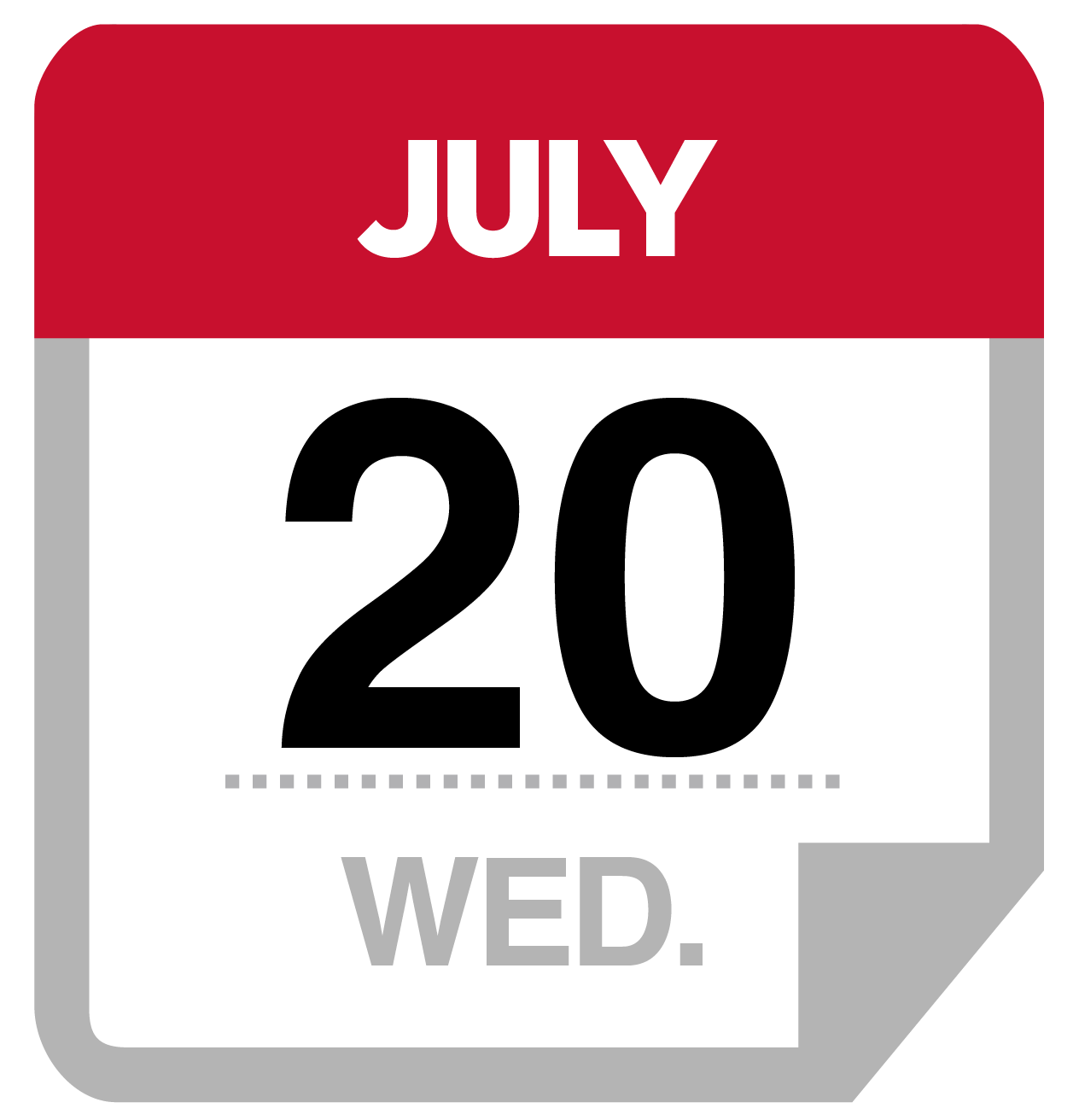 WEDNESDAY, JULY 20, 2022 at 7pm
Western Montana Railroad Historical Association
Meet & Greet - Everyone Welcome
619 N Last Chance Gulch Helena, Montana
THURSDAY, JULY 21, 2022 at 7pm
Montana Museum of Railroad History
Meet & Greet - Everyone Welcome
IMPORTANT: Located inside Montana Expo Park
400 3rd St NW Great Falls, Montana