WE'RE ALWAYS HAPPY
TO HELP
Our team is here to help keep you on track. We're available by email or phone, whichever is most convenient for you. Sales is happy to place an order, answer questions about ordering, shipping, customer service, and more. Product Support welcomes your technical questions about our models too. We're available Monday through Friday so contact us today.
We pray you and your family continue to be well. God bless.

The ScaleTrains Crew
SALES SUPPORT
Here to assist you with account needs, placing orders/preorders, and other general questions.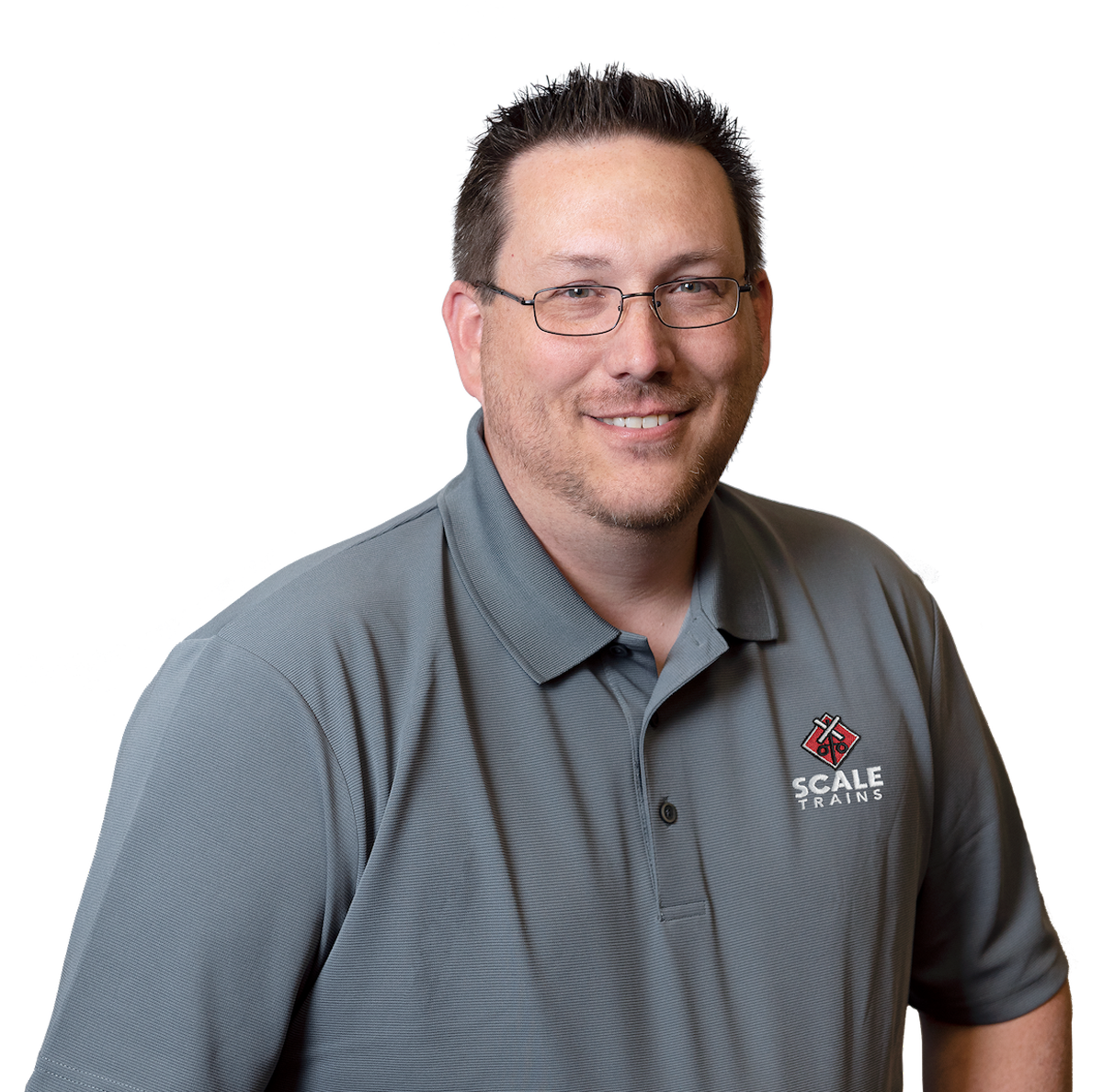 PRODUCT SUPPORT
Here to assist you with technical product questions, warranty information, or replacement parts needs.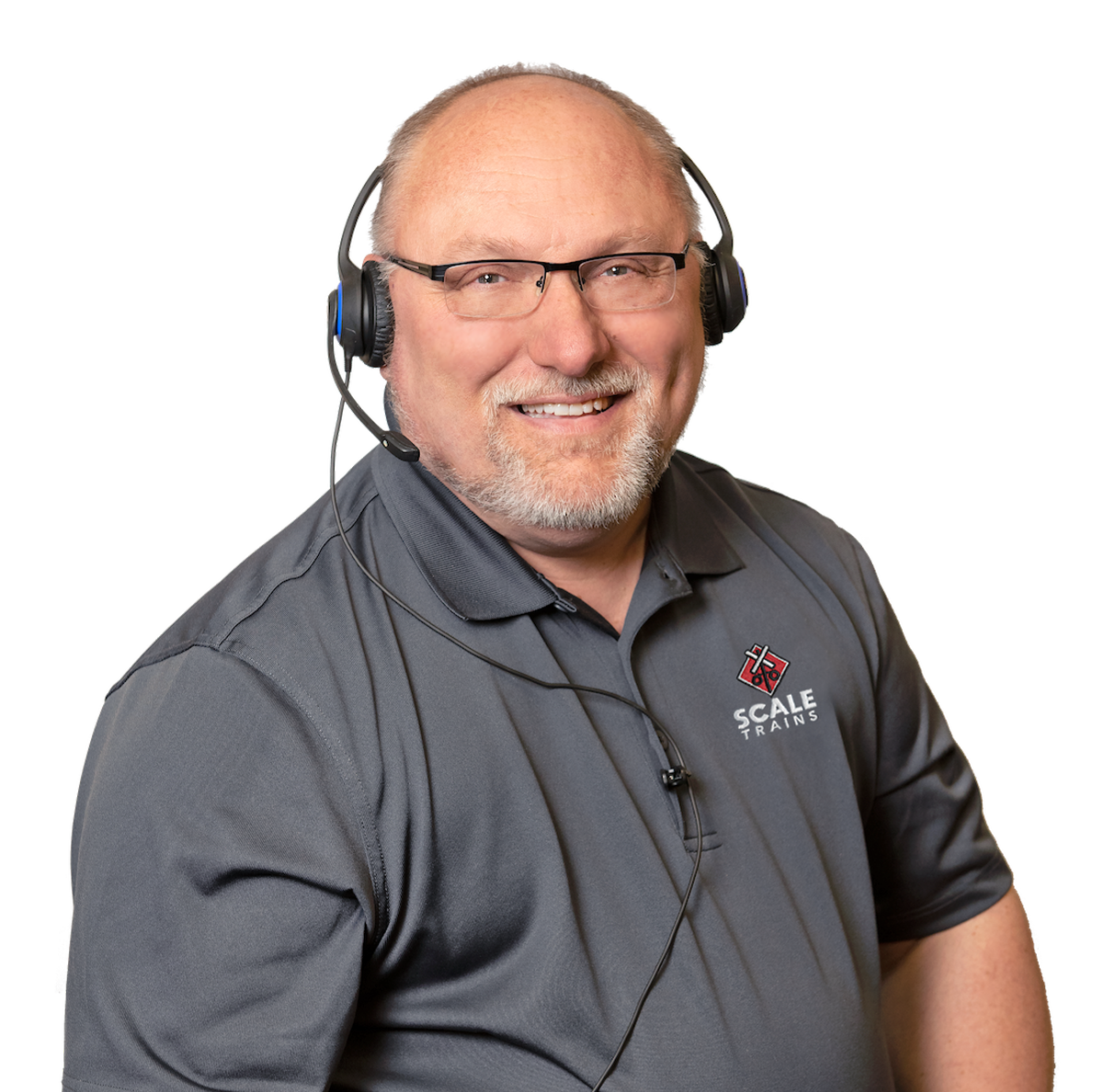 SHIPPING SUPPORT
Here to assist you with questions regarding your packaging, shipping, and tracking information.