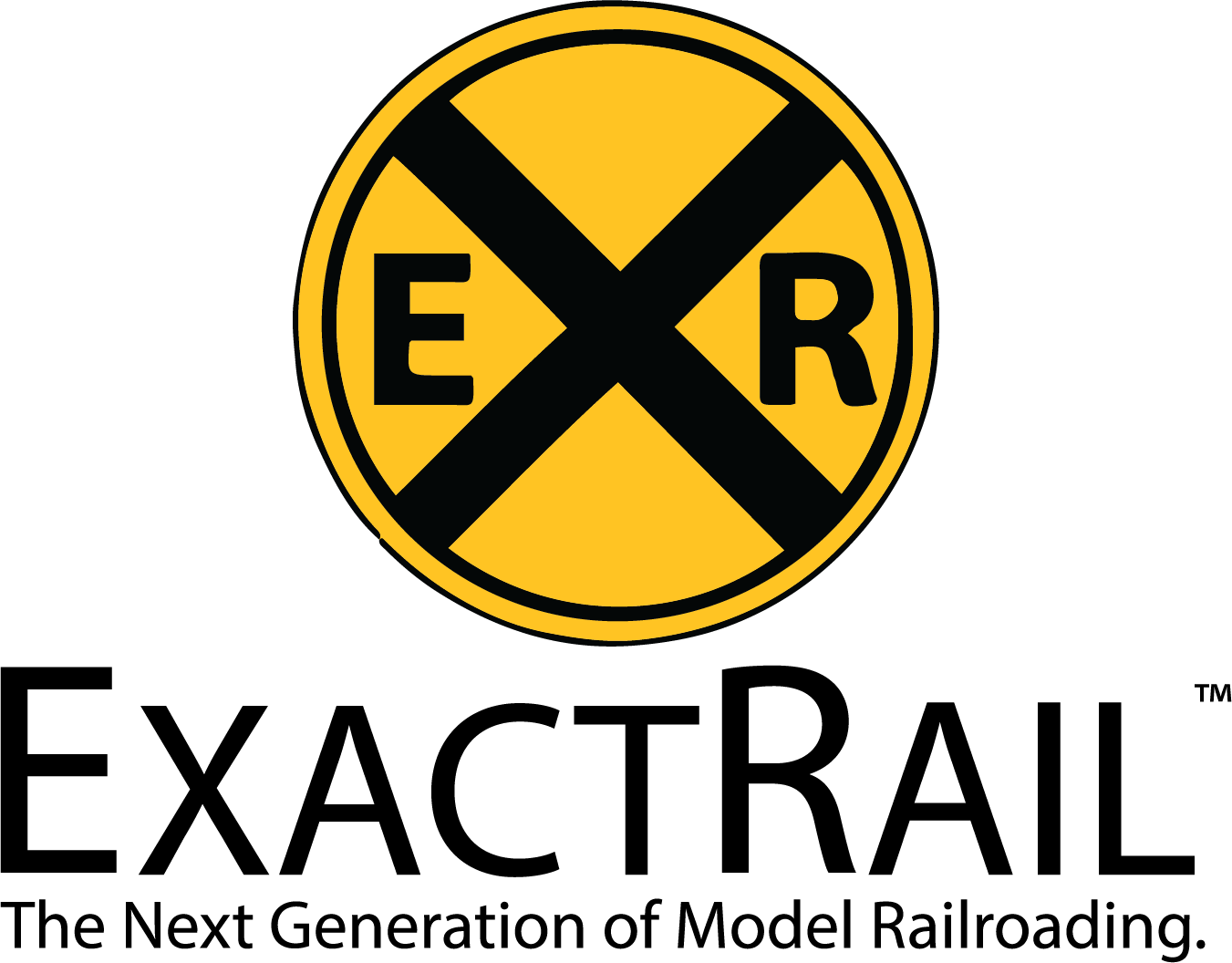 ---
We're excited to announce we've acquired ExactRail. As you know, ExactRail is a top manufacturer of HO and N Scale freight cars and bridges. This addition nearly doubles our freight car offerings.
John Pestana, Co-Founder of ExactRail said, "It's hard to believe that it's been 15 years since I entered the model railroading community with ExactRail. Over the years we brought new products, new online resources, and had a great time doing it with amazing friends. Now, the time has come to pass the baton to our friends at ScaleTrains who share the same passion for the hobby that I do." Shane Wilson, ScaleTrains President added, "We're thankful for the opportunity to continue the legacy John and the team at ExactRail have created by continuing to offer their outstanding line of models."
To help shepherd the transition and ensure ExactRail models are released regularly, long-time ExactRail employee Chris Brimley has joined our team. Chris stated, "I am thrilled to be joining the impressive team at ScaleTrains and look forward to bringing ExactRail models and more to this wonderful hobby." Chris has enjoyed our favorite hobby for decades and is a talented modeler. In fact, his fictional New York Central Hudson Terminal shelf layout has been featured in Railroad Model Craftsman magazine. Chris brings nearly 15 years of experience in the Model Railroad Industry to ScaleTrains.
The first N Scale freight car will be announced at the National N Scale Convention next weekend in Reno, Nevada. This will be followed by the first HO announcement at the end of the month. Both models are in production now and will be available later this summer. In addition, several more ExactRail models are in production with additional deliveries arriving in early 2024.
ExactRail.com has become an archive site for past releases. In stock models are now available now on our website (see links below) and are shipping from our Tennessee warehouse. Future announcements will be available for preorder prior to delivery too. For the first time in several years, ExactRail models will also be available at brick & mortar dealers through the ScaleTrains Select Retailer network.
"We're excited about the future of our favorite hobby" Shane said. He continued, "Our growing product line coupled with the addition of MTH HO & S products, Fox Valley Models, and now ExactRail continues our mission to provide high-quality models trains for every skill level and budget."
© 2022 ScaleTrains.com, Inc. ScaleTrains, Fox Valley Models, and Select Retailer plus their respective logos are trademarks of ScaleTrains.com, Inc. "LokSound" is registered trademark of ESU Electronic Solution Ulm GmbH & Co KG. This product is made under trademark license from GE Transportation and CSX Transportation.