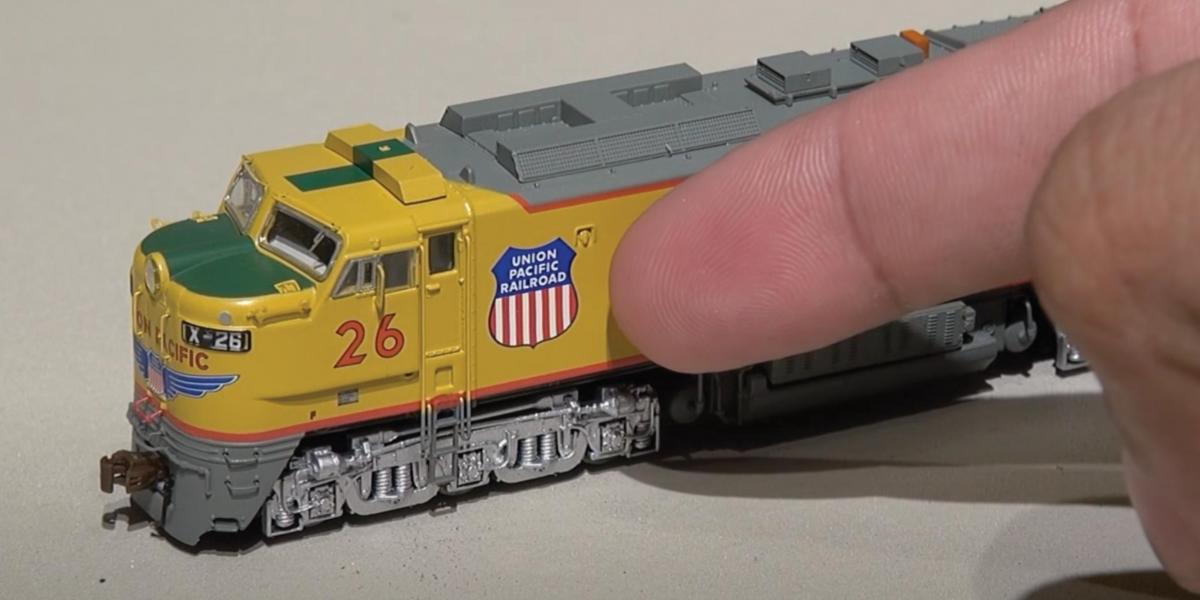 Video: N Scale GTEL 8500hp "Big Blow" Turbine Review
In this week's Time to Model™ feature, we're showcasing James Wright's review video from a previous run to highlight our Rivet Counter N Scale Union Pacific GTEL 8500 HP "Big Blow" Turbines.
This is the first time our N Scale Turbines have been available to preorder in over 3 years. In this run, we're offering new versions and popular road numbers including Super Turbine #26 which is preserved at the Utah State Railroad Museum in Ogden. In this in-depth video, James goes over all the railroad, road number, and era-specific™ of #26.
Watch now to learn more about our N Scale "Super Turbine."