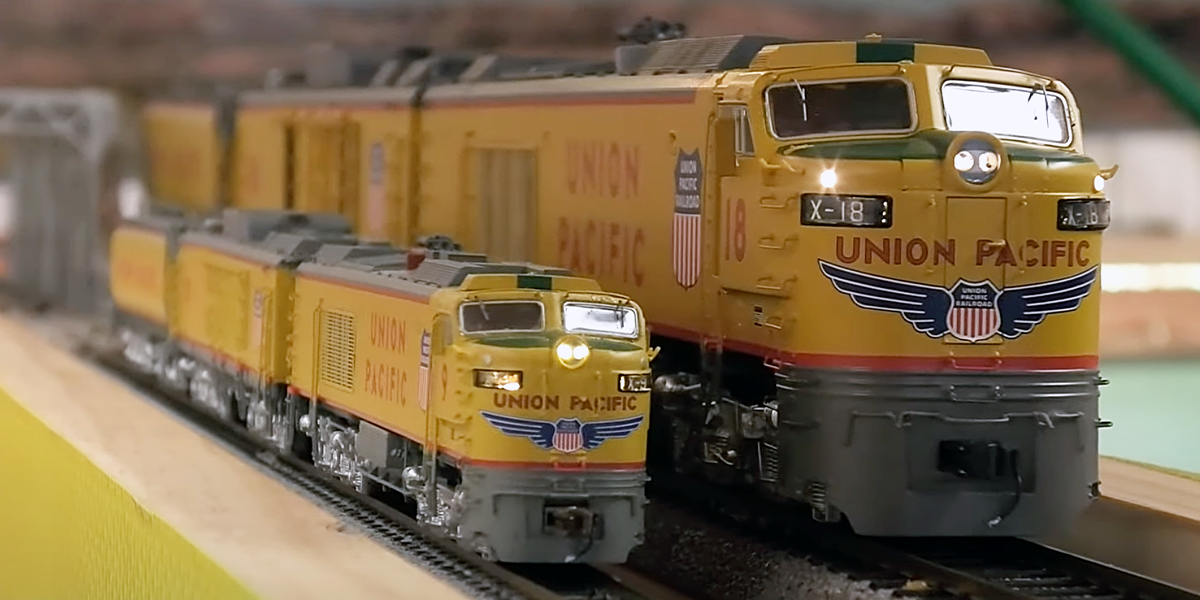 Time to Model: Museum Quality "Big Blow" Turbine Review
In this week's Time to Model, we're showcasing Union Pacific Snow Valley's Museum Quality HO Scale "Big Blow" Turbine review video.
This detailed video will show you all the features that make this model just as legendary as the prototype. From the large leather-like presentation box – to the unique spinning turbine blade fans in the B Unit, you'll "see the difference" in what sets our Museum Quality brand apart.
Learn more by watching the video now.