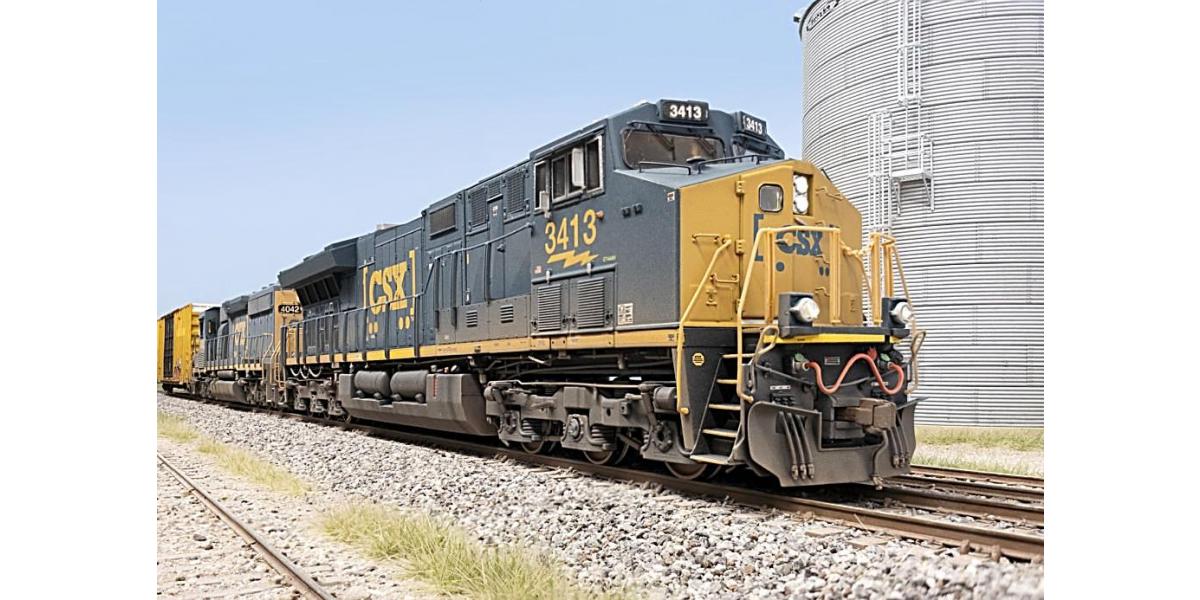 Time to Model: A Quick Guide to Weathering with Pelle K. Søeborg
This week, we're highlighting the weathering techniques of world-renowned model railroader and author Pelle K. Søeborg in our "Time to Model" series. Recently, Pelle compiled a quick guide to locomotive weathering, with tips and tricks on how to add realistic road grime to our Rivet Counter HO Scale Tier 4 GEVO ET44.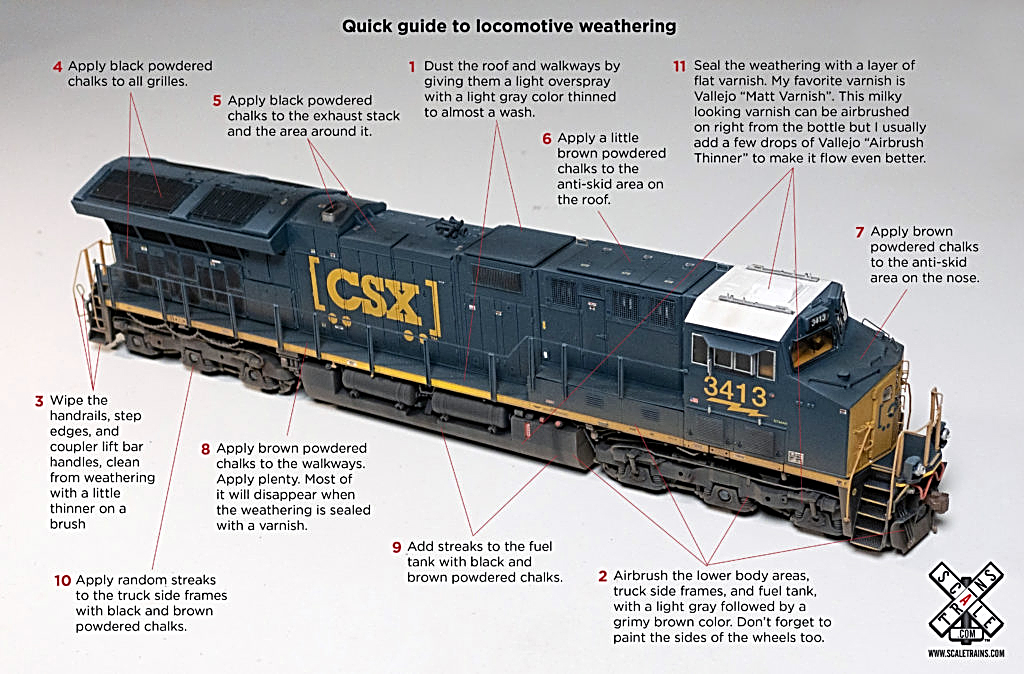 If you're inspired by Pelle's handiwork and would like to replicate his fantastic results, the latest run of HO Tier 4 GEVO locomotives are now in stock.