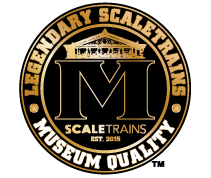 Musem Quality™ models are historically accurate replicas of the most famous locomotives in North American railroading history. Exhaustive research and a commitment to perfection combine to create the ultimate scale model. Museum Quality trains establish new standards which make them just as legendary as the original.

The Rivet Counter™ line strives to create the most accurately detailed models imaginable. The real-world counterpart is meticulously researched to ensure prototype fidelity. Each model features numerous factory applied parts including roadname and road number specific details whenever possible.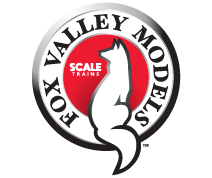 Fox Valley Models™ is the intersection of value and accuracy, giving modelers quality options to recreate their favorite railroad(s). Designed to capture the spirit of the prototype, Fox Valley Models include separately applied railroad-specific details whenever possible.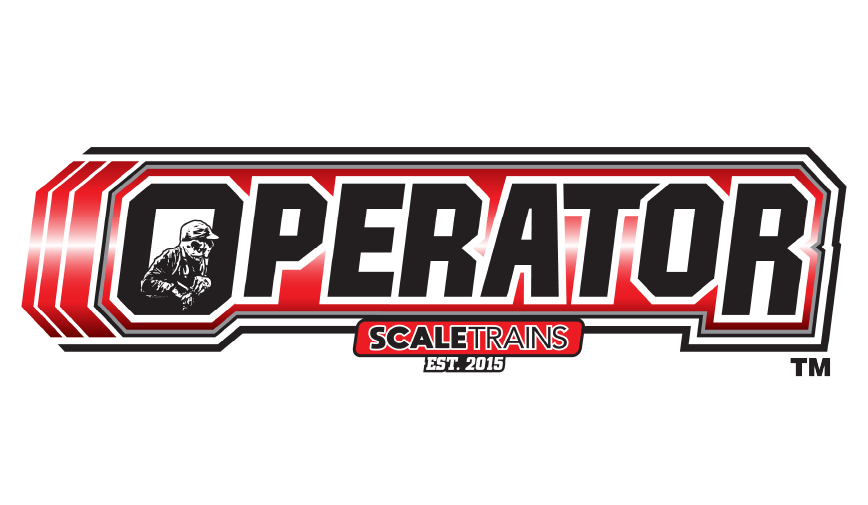 Operator™ trains are built for modelers who enio running high-quality, realistic trains at an affordable price. Designed from builder's drawings and photographs, Operator models have fewer factory-applied parts and simplified printing. For added versatility, super-detail parts are available separately.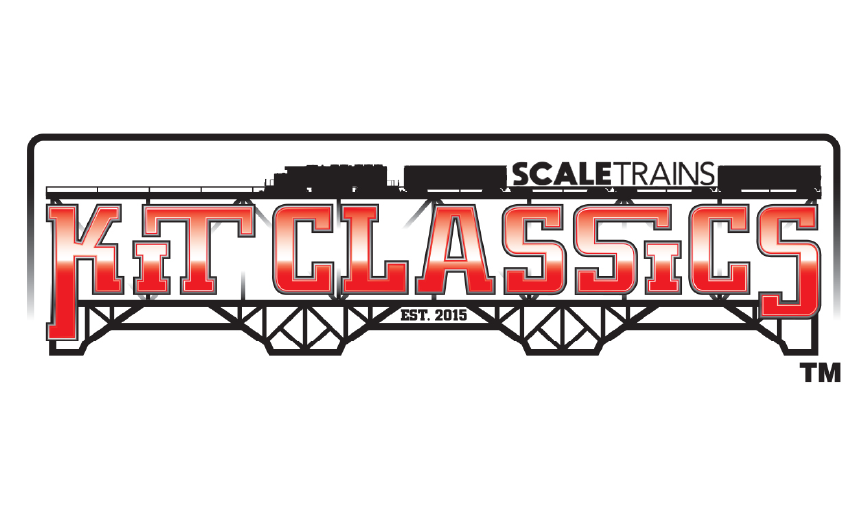 Relive the Golden Years of model railroading with Kit Classics™ freight car kits. When you assemble these simple kits, you'll rediscover fond memories of power packs, sectional track, shake-the-box kits, and dreams of creating your own model railroad empire.