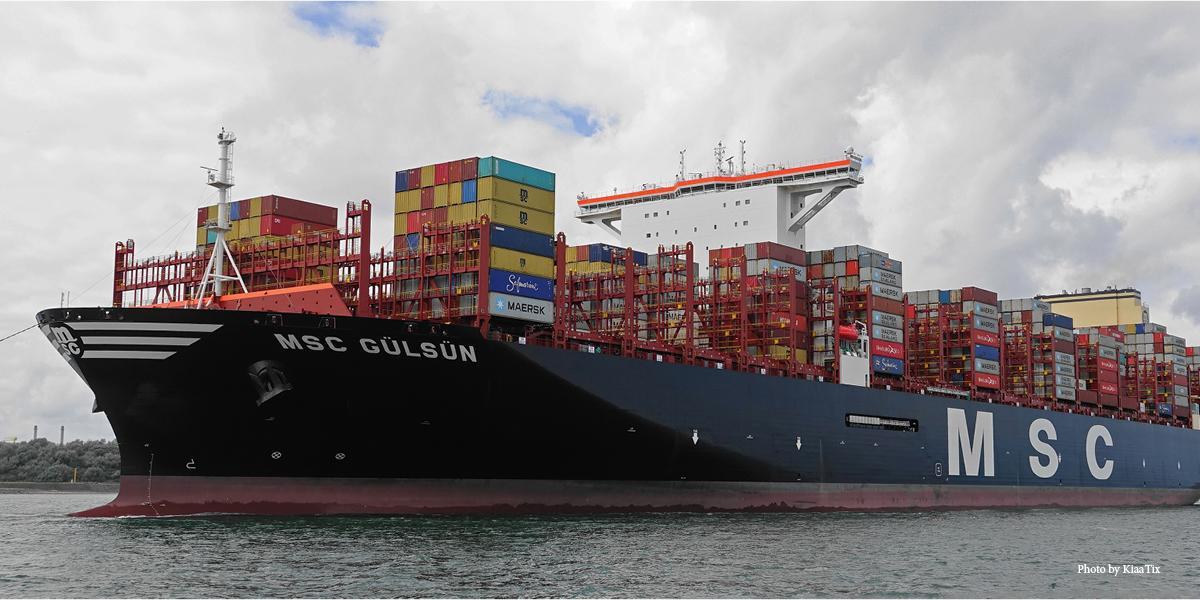 VIDEO: Massive MSC Container Ship Launch
In this week's Time to Model™ video feature, we're showcasing one of the world's largest container ships.
Mediterranean Shipping rosters a total of 560 cargo vessels in its fleet but none are as large as the MSC Gülsün. At 1,312ft. long, 201ft 9 in. wide, and 108ft. 11 in. deep, the Gülsün was the largest container ship in the world at the time of her launch in 2019. With a cargo system designed by MacGregor International AB, the ship has a capacity of 23,756 containers in rows of 24 across.